"You can do what I cannot do.
I can do what you cannot do.
Together we can do great things"
– Mother Teresa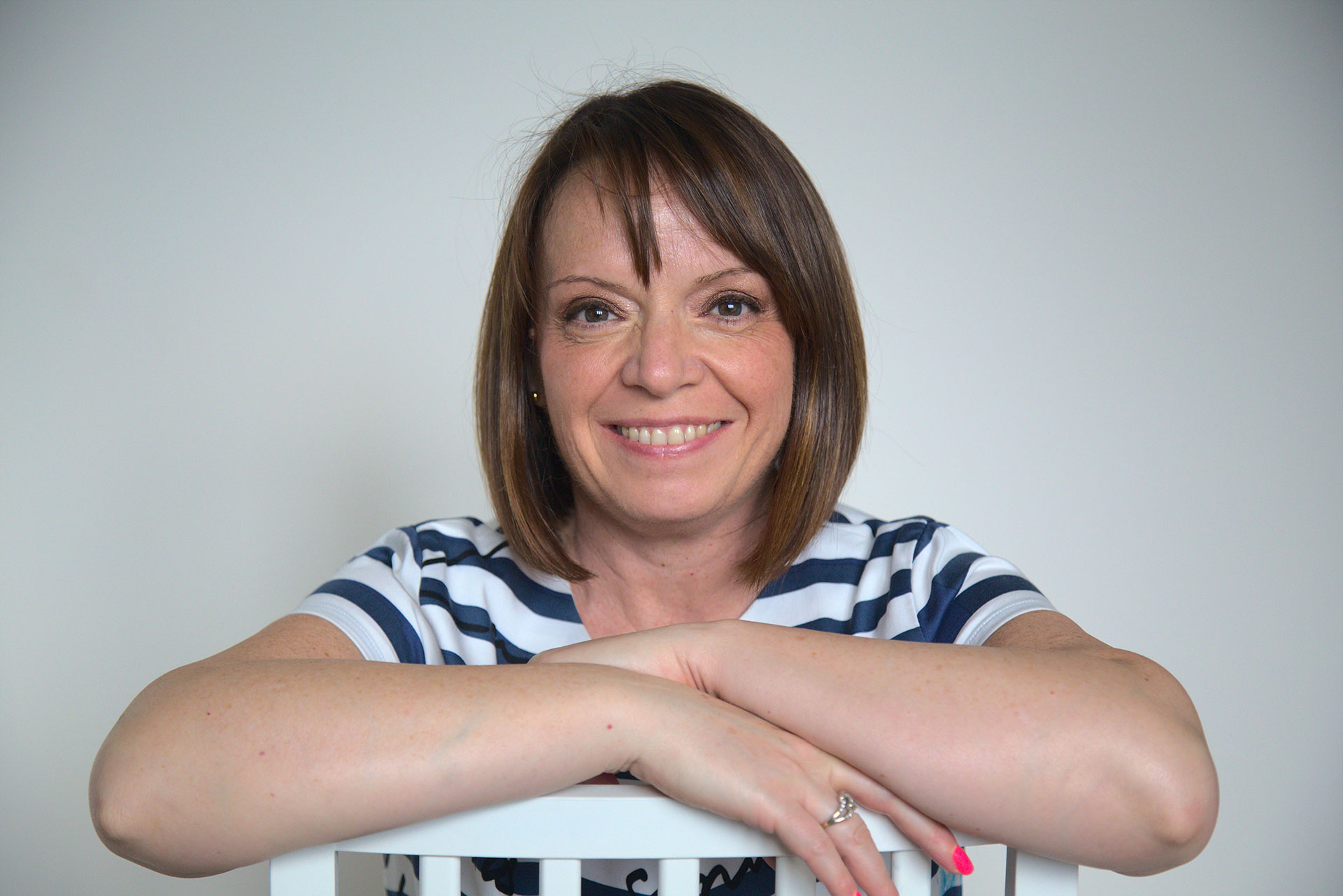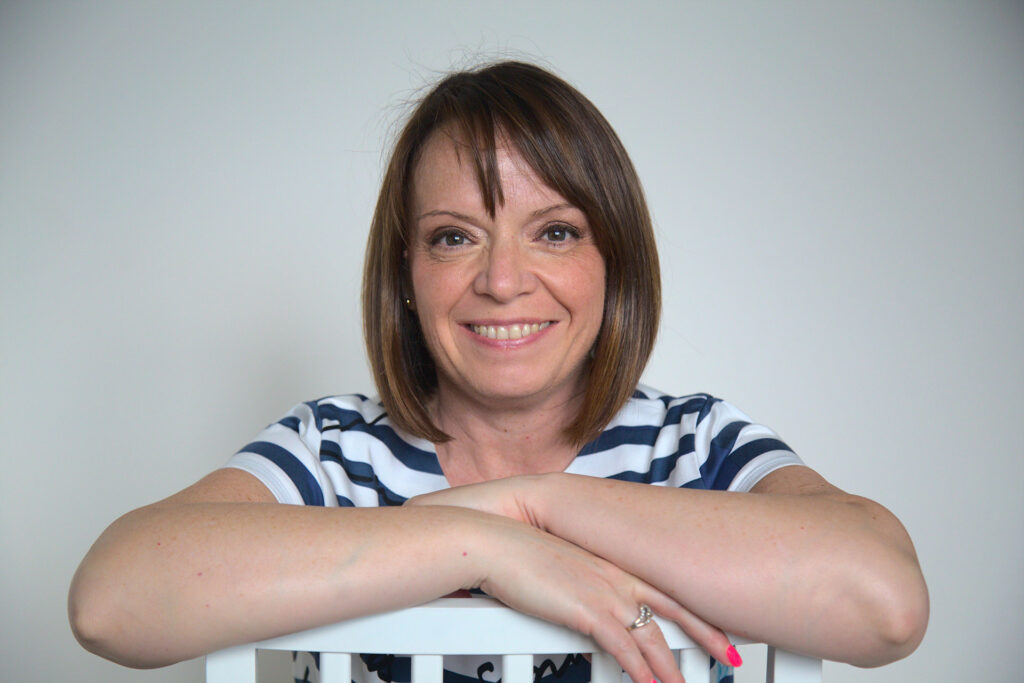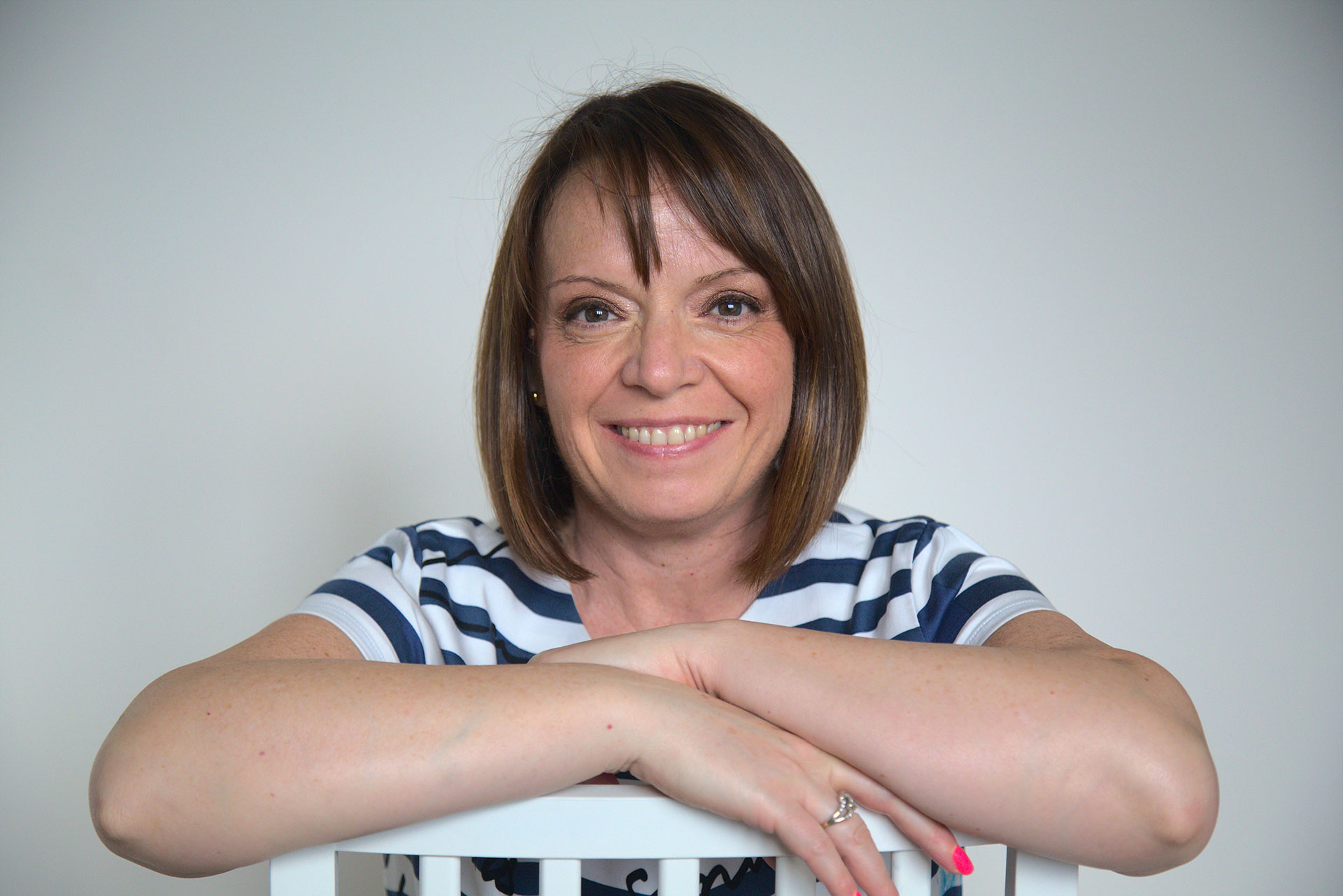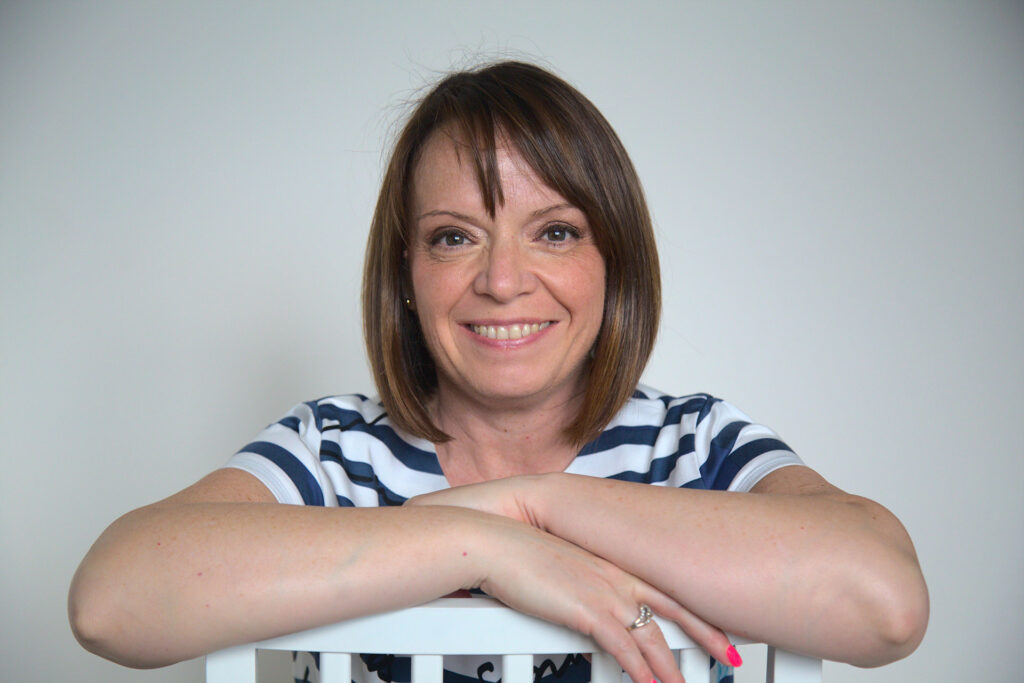 "You can do what I cannot do.
I can do what you cannot do.
Together we can do great things"
– Mother Teresa
How can I help you?

For organisations and leaders
Organisations are complex networks holding different identities and often competing needs. They go through constant change to stay competitive, respond to new market conditions and customer needs, and grow people's potential to improve performance.

For coaches
Coaches support individuals, teams and organisations going through complex challenges. For coaching to come with naturalness and ease, we need a certain level of self-confidence. We need to feel we can handle whatever happens in the room.
Do you want to check my calendar and find a slot that is all yours?
Coaching Outside the Box
Coaching Outside the Box was born in 2016 from my passion of doing something for and with other human beings. I wanted to help individuals and teams leave their comfort zone, discover together what hinders their growth, and how to change to succeed.

This is how I founded my Digital Coaching Studio!
Now Coaching Outside the Box is the ideal partner of coaches and leaders who want to grow in different ways through training, coaching, and supervision.

It is a safe space where change and transformation happen, so that organisations can evolve to achieve challenging objectives and stay competitive on the market.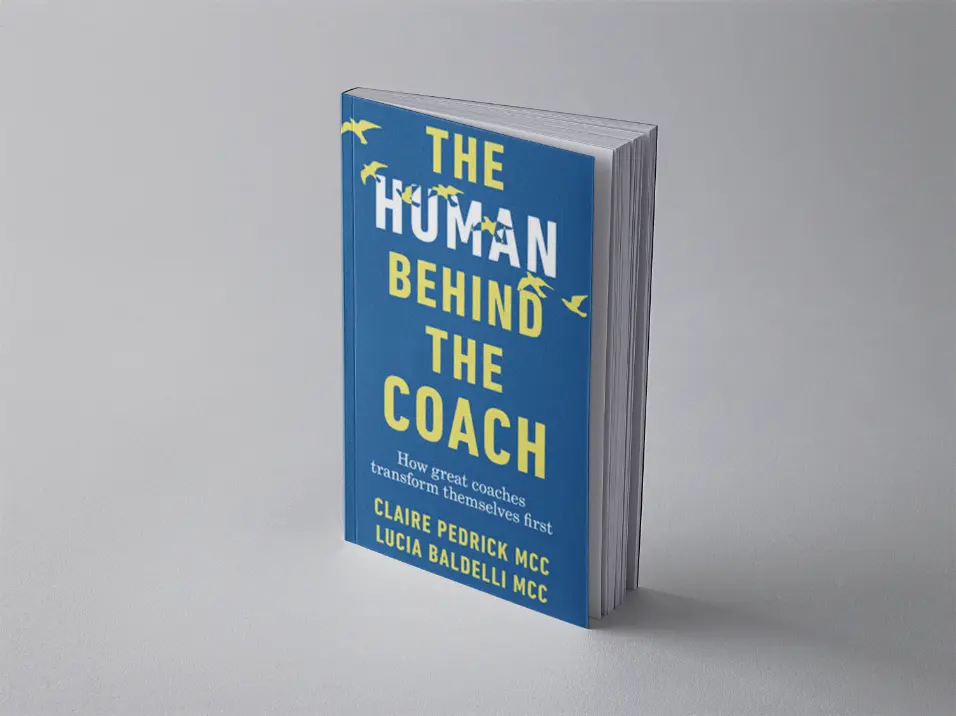 What if coaching competencies are not enough to be artful coaches?
Explore the human qualities that great coaches have to develop to transform themselves and make a significant impact in the coaching room. With stories, reflections, examples and exercises.
Want to know more about me?
Throughout my career, what made me feel fulfilled has been to follow my mission: helping others cross the finish line and succeed.
What coaching means to me
Coaching has a truly fascinating, unique power: it makes possible what we do not think could be possible and it helps us connect more deeply to who we are, so that we can more intentionally shape how we show up and the impact we make on the people around us.

Coaching has changed who I am and how I see myself, my interactions with others, my relationships. Interestingly, when I talk to other people who have been on a coaching journey, they say the same!

I feel humbled, grateful and proud of partnering with amazing coaches and senior leaders from all over the world who want to work on themselves to make a greater impact.
My credentials
I first came across professional coaching many years ago when I was working on my personal development as a Team Coach. Well, there was no way back!

I am a Master Certified Coach with the ICF, a Certified Enterprise & Team Coach in the Agile space and co-author of the book "The Human Behind the Coach" with Claire Pedrick. I am trained as a supervisor and in Organisation and Relationship Systems Coaching (ORSC). 

I am Italian, although you would never know it if you heard me speaking English or Spanish. I lived in Gibraltar, the British corner of Andalusia, for 8 years. 

My career started in the Agile space 20 years ago. Since then, I have coached multicultural and distributed organisations from 18 countries and partnered with hundreds of coaches from all over the world.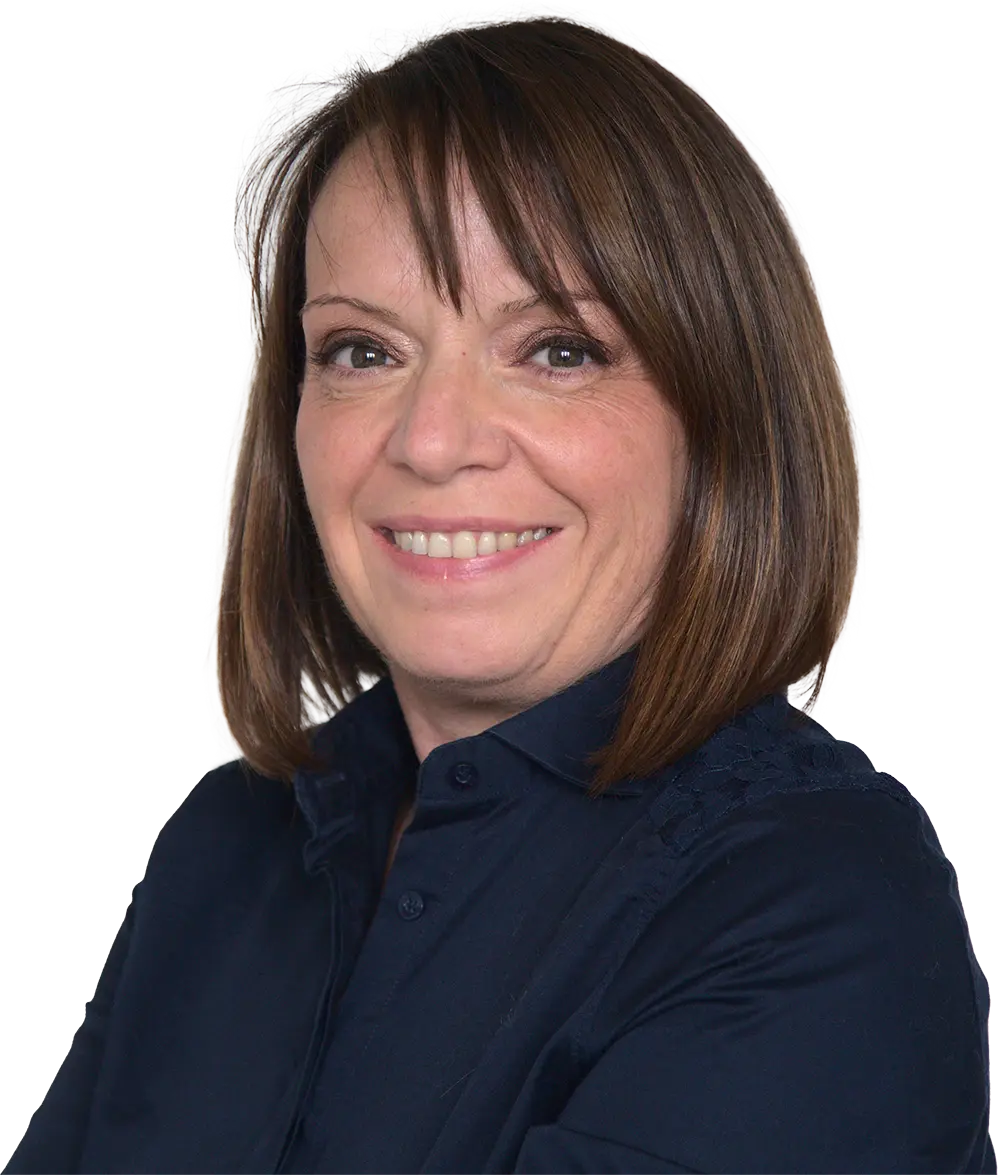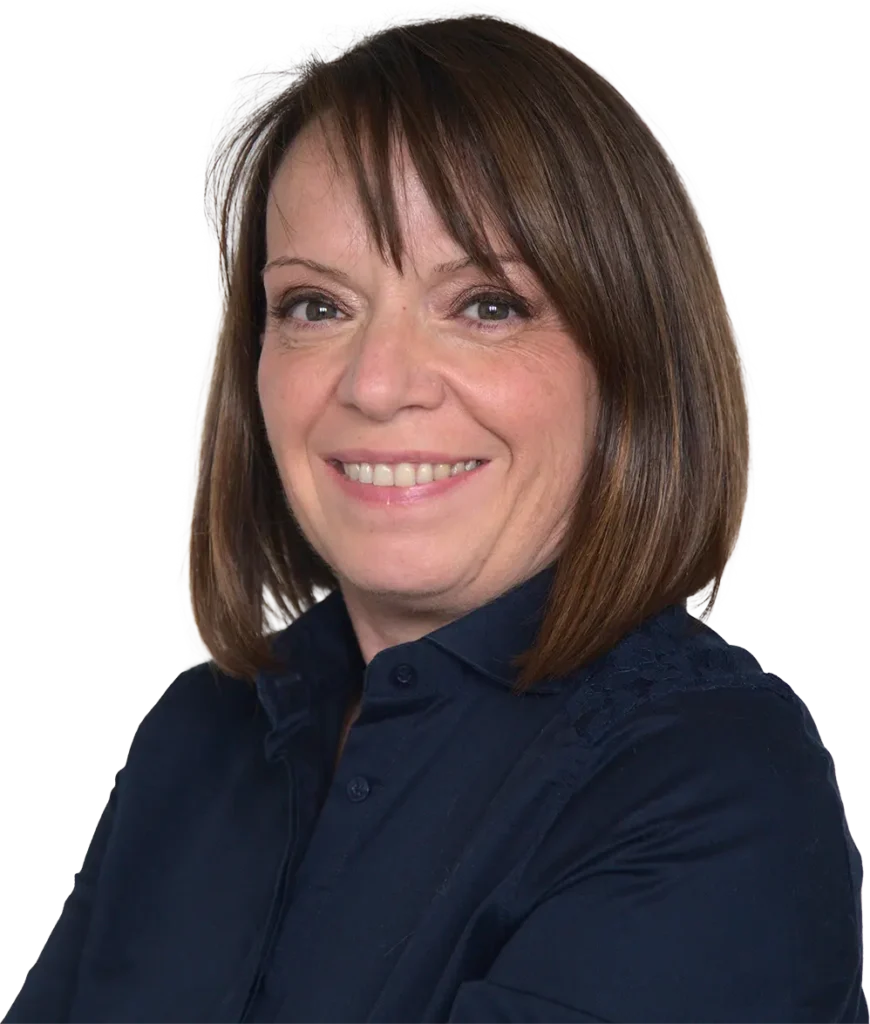 Contact me
It is essential to find some quality time to give value to the work we will do together. Ask your question to my Virtual Assistant, Rachel Todd: the first point of contact to understand how I can help.
Let's find some time to have a chat